Andrew Lloyd Webber's "Cats" Gets a Reboot: Will its familiar faces prove critics wrong?
The iconic broadway musical "Cats," composed by Andrew Lloyd Webber, will premiere in theaters all across America on December 20. Director Tom Hopper allows viewers to experience "Cats" in computer-generated imagery (CGI), a special-effects technique similarly used in movies such as 2016's "The Jungle Book."  "Cats"includes the star-studded and familiar faces of Taylor Swift, Jennifer Hudson, James Corden, and Judi Dench. However, can this legendary cast distract viewers from the creepiness of human-cat hybrids?
Critical and popular reactions from the trailer have been negative, mainly responding to the terrifying nature of the trailer. Emma Baty of Cosmopolitan writes, "as appealing as that may sound to a very small section of the internet, it's actually pretty scary IRL!" Reviewers are agreeing that these animations are frightening because the movie shows actors dancing in fake fur. Simultaneously, viewers poke fun at the horrifying cats shown in the trailer. Will the movie live up to the negative expectations or will it take a turn for the better?  Stay tuned for our critical take in December. 
About the Writer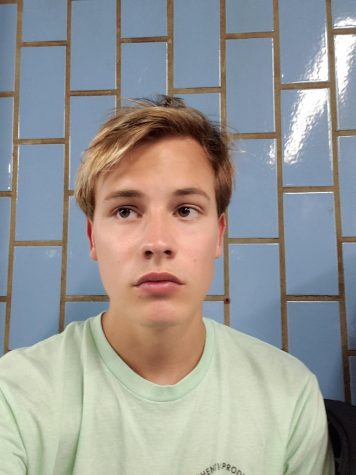 Joe Marino, Assistant Features Editor
Joe Marino, outside of writing, swim for a club team and Archmere. He is in his 3rd year of being a Mastersinger. Joe also is interested in art and attended...