Although Charcoal Pit is a Delaware classic, some people from out of state have never even heard of it. It is a casual diner with jukeboxes at tables featuring a classic diner...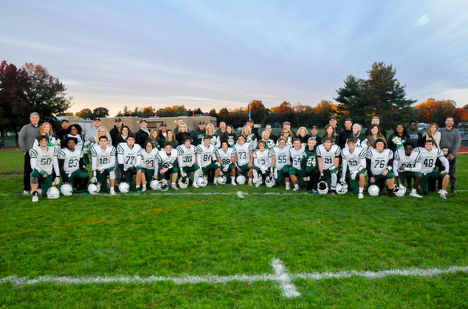 Scott Lucarelli: Linebacker #82 Scott started his football career over...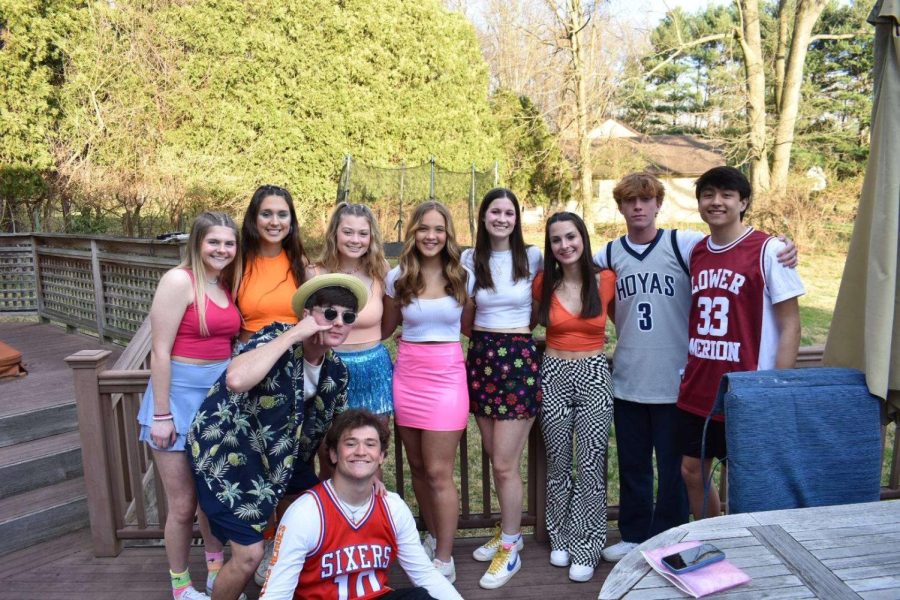 Through the busyness of the beginning of the school year, complete with...
Poll
Is a hotdog a sandwich?
Loading...
Sorry, there was an error loading this poll.