"Without the Black Panther, Wakanda will fall." In the wake of Black Panther star Chadwick Boseman's death due to colon cancer in 2020, many wondered about...
Although Charcoal Pit is a Delaware classic, some people from out of state...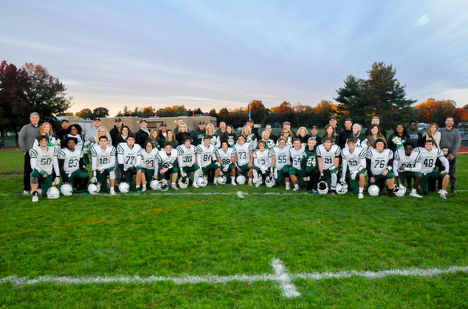 Scott Lucarelli: Linebacker #82 Scott started his football career over...
Poll
Is a hotdog a sandwich?
Loading...
Sorry, there was an error loading this poll.