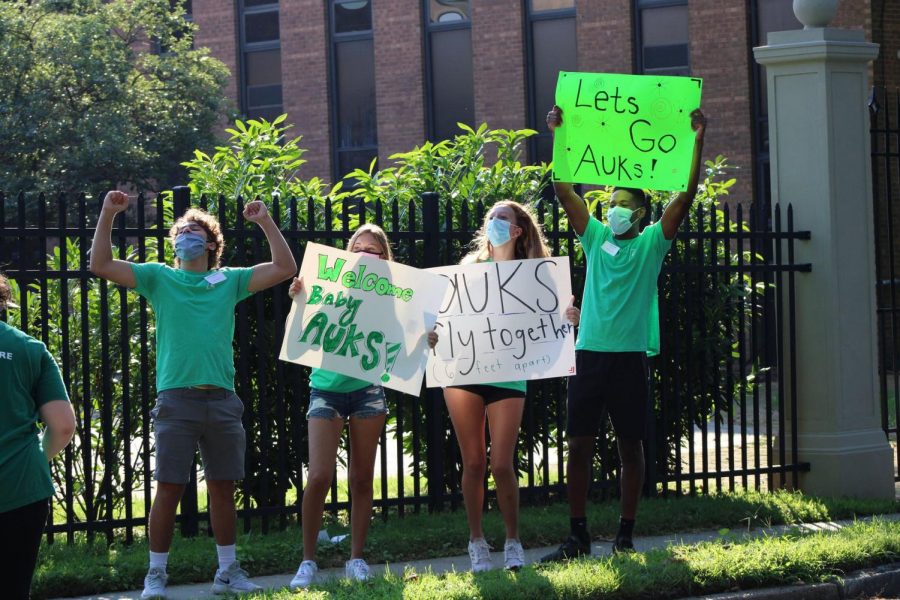 The Class of 2024, Hello, my name is Katerina Medori and I am the managing editor for The Green Arch. The Green Arch is Archmere Academy's newspaper publication. I have...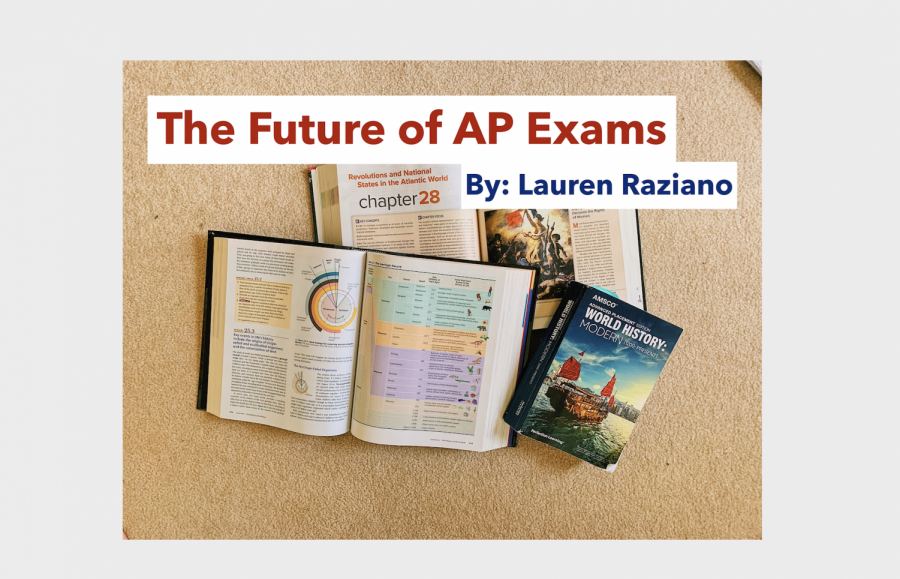 The online AP Tests are here. The AP exams are having a twist this year as they will be given at home, as online 45 minute exams.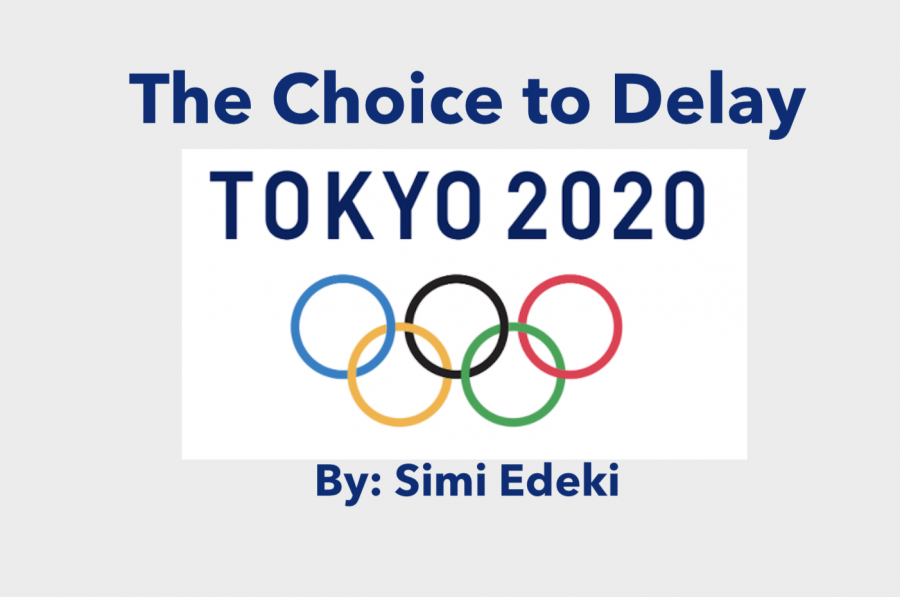 COVID-19 has shaken up the world of sports. Sporting leagues and events...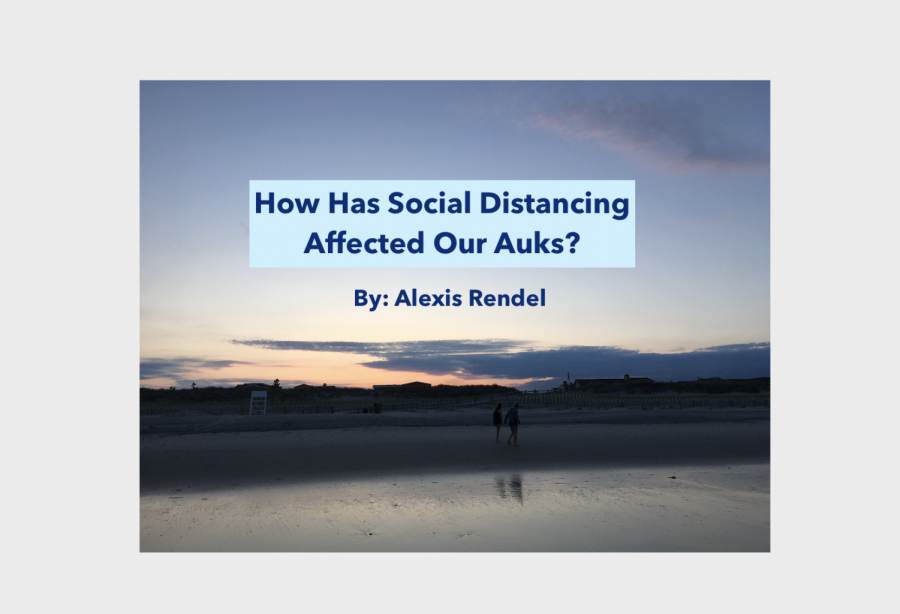 Social distancing is one of the most important steps we can take to fight against this outbreak of COVID-19. Scientists and doctors have pleaded for us to stay at home and...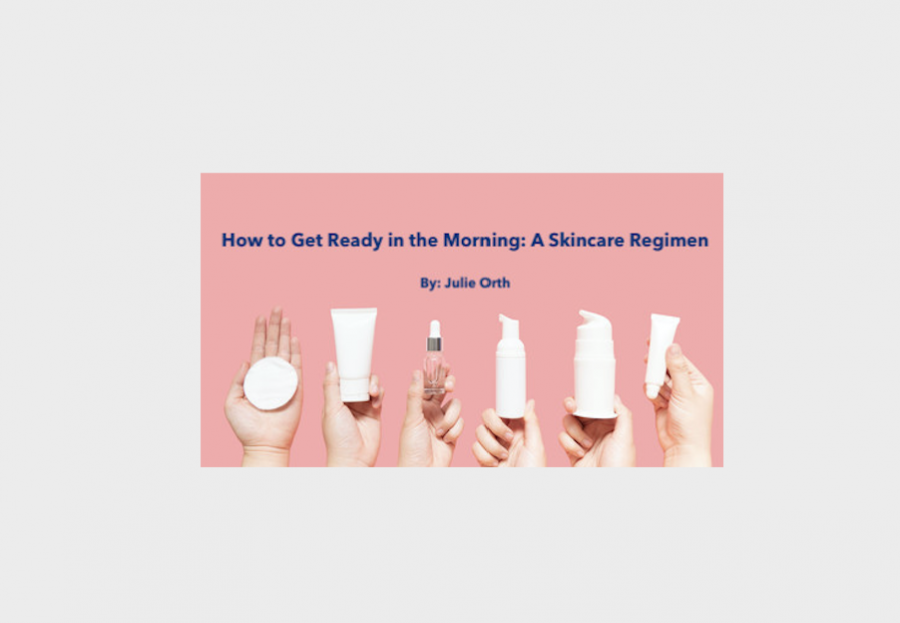 Now that we're in quarantine, I have extra time to do the one thing that I love: skincare.
Prince Harry officially announced his and wife Meghan Markle's departure...
We, as students, love the idea of a uniform, but we're not completely happy with our current choices. We know that uniforms are here to stay at Archmere, but we would like to address a few issues. Our requests specifically involve shoes and the girls' winter uniform.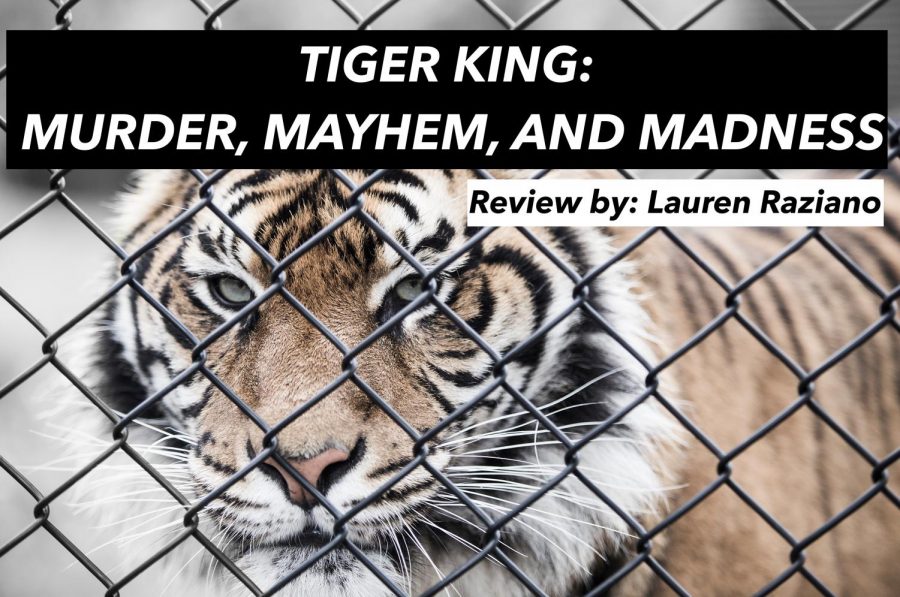 The thrill of holding a baby tiger, capturing the purr-fect picture for Instagram, would lure anyone to an exotic tiger zoo. But the hidden reality of the underground big cats owners in America, is unfolded in Netflix's documentary: Tiger King: Murder, Mayhem, and Madness. 
Her first release in four years, Melanie Martinez's "K-12"--her second studio album-- debuted on September 6th this past year. It charted at number three on the Billboard...
Mexican Food Enthusiast debaates El Diablo versus California Tortilla. Who wins the battle for the Auks' stomachs?
In an area surrounded by many coffee shops with a variety of drinks and menu options, it can be hard to choose the best fit for a coffee craving. Two popular coffee shops in Delaware are Brew Haha and Starbucks.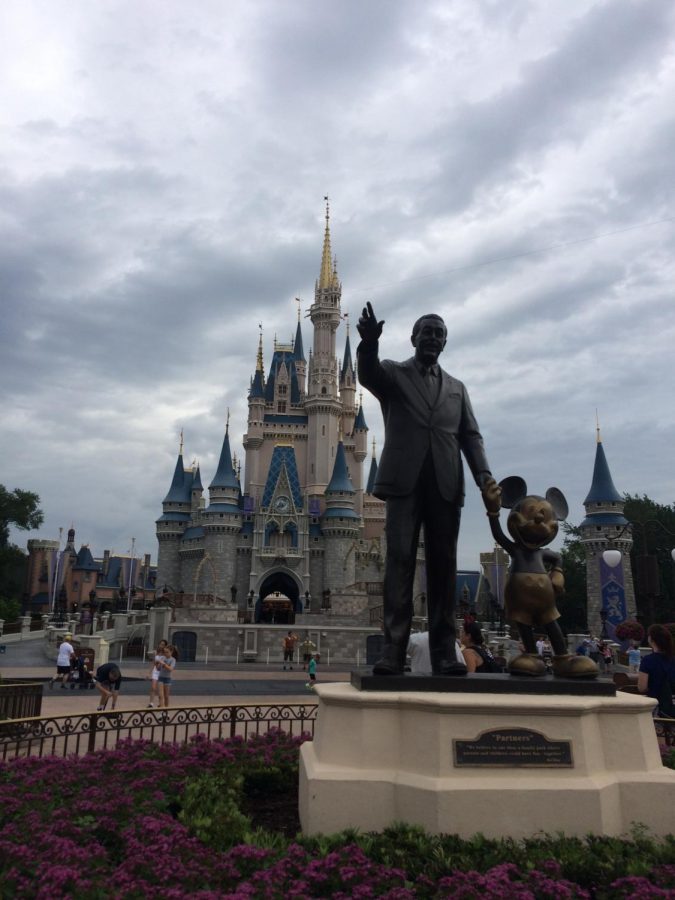 Imagine the spells, potions, and wizardry of the world of Harry Potter performed live before your eyes. Well, that's exactly what happens during...
As a student at Archmere Academy, Mr. J.R. Creekmore was a vital member of the swim, cross country, and track teams. Now he brings those skills with him to his teaching and...
An English teacher and director of communications at St. Mark's, Mrs. Valerie Wright is now settling into her second year teaching in the English department here at Archmere.  Wright...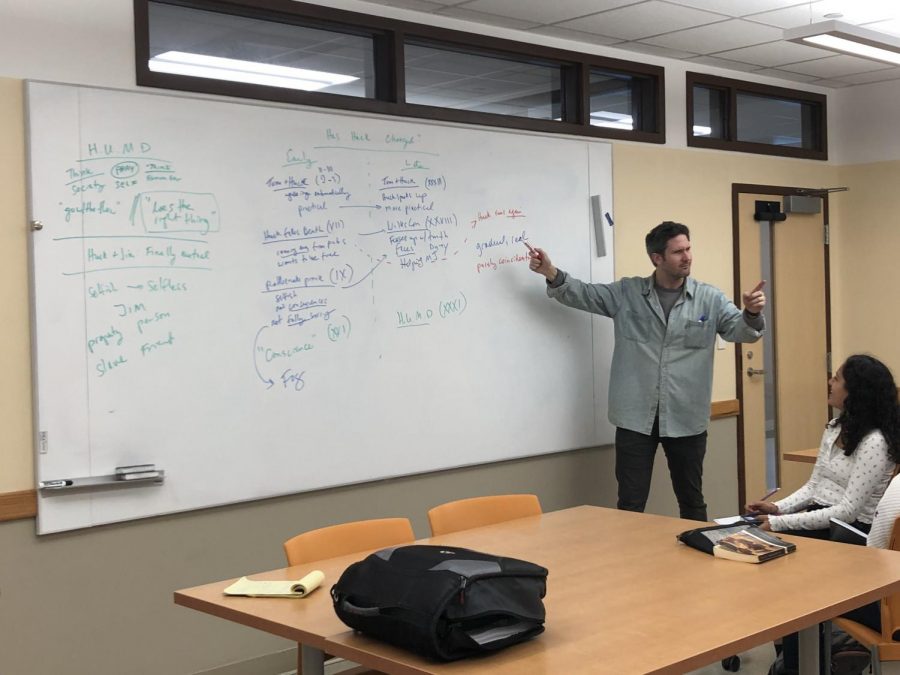 As a teacher at an all-boys school in uptown Manhattan, Mr. Quinn was a well-rounded individual fit for teaching and encouraging students in the classroom. Now, he brings his skills to Archmere Academy, where he was recently hired as a teacher in the English Department.
Click to read our online edition!

Loading ...