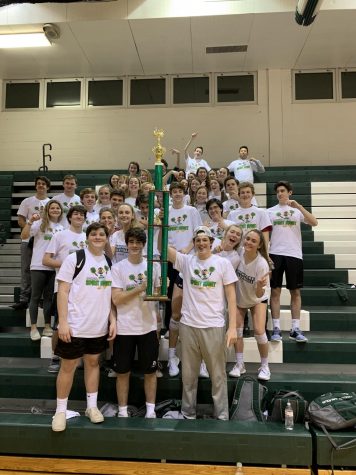 December 12, 2018
MONDAY 4/30: We will be holding our tailgate for the Track and Field team, who will be having a home meet at 4pm.  We will be giving out Chick-Fil-A nuggets and iced tea/lemonade!  The food will arrive around 4:45, so you'll need to come out to the meet to get the food!  It will also be worth 30 points on the app! FRIDAY: The Instrumental Music Concert will be added to the app later today - make sure to come out and support your fellow Auk musicians! SATURDAY: Junior Prom!!!  Juniors, please see my emails from this week.  Song requests will close in one hour. And remember, spring dress code starts tomorrow - see Mr. Nowaczyk's email for details!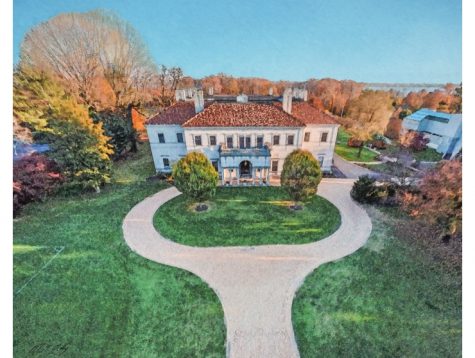 December 12, 2018
When one goes to a small, private Catholic school such as Archmere Academy, it is  easy to become comfortable in one's own bubble and remain in the same comfort zone, not...
December 12, 2018
On October 17th, in the wake of his controversial 20/20 interview, President Donald Trump tweeted this message concerning the needs of college-educated women on his personal account, @realDonaldTrump: Statistically speaking, President Trump is totally correct in his assessment of this demographic's...
December 12, 2018
The greatest basketball team on earth started its season on October 16th, and the excitement was through the roof. The re-vamped Sixers took on the Boston Celtics in a rematch of last season's Eastern Conference semifinals series which saw Boston as the winners, ending the series in just 5 games. The game started off very close, with both teams exchanging the lead multiple...
Phoebe Brinker and Grace Janvier
October 12, 2018
The Auks took the homecoming games by storm last weekend with all four teams reigning victorious in football, soccer, volleyball, and field hockey. Not only did a majority of current students support our fall sports teams, but countless alumni rejoined Archmere and the faculty couldn't help but cheer for the Auks! If you missed any of the hoco games, here's the inside...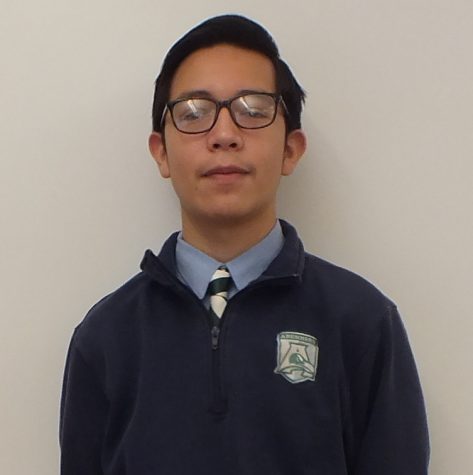 Brian Carbajal
News Editor
Brian is a junior and is a returning writer for The Green Arch, currently a News Editor. He can be described as a generous friend with a great sense of humor. He enjoys swimming, photography, writing, and ...
Friday, February 8

Wrestling

Archmere Academy 15 - AI duPont HW 60

Monday, January 7

Basketball

Archmere Academy 60 - Newark Charter 51

Saturday, November 3

Football

Archmere Academy 42 - Charter School of Wilmington 0

Saturday, November 3

Volleyball

Archmere Academy 3 - Indian River High School 0

Loading ...