I'm sort of a health nut (besides my cheat days). I love going to the gym, researching diets, and finding new healthy foods/alternatives. Recently I've found a bunch of...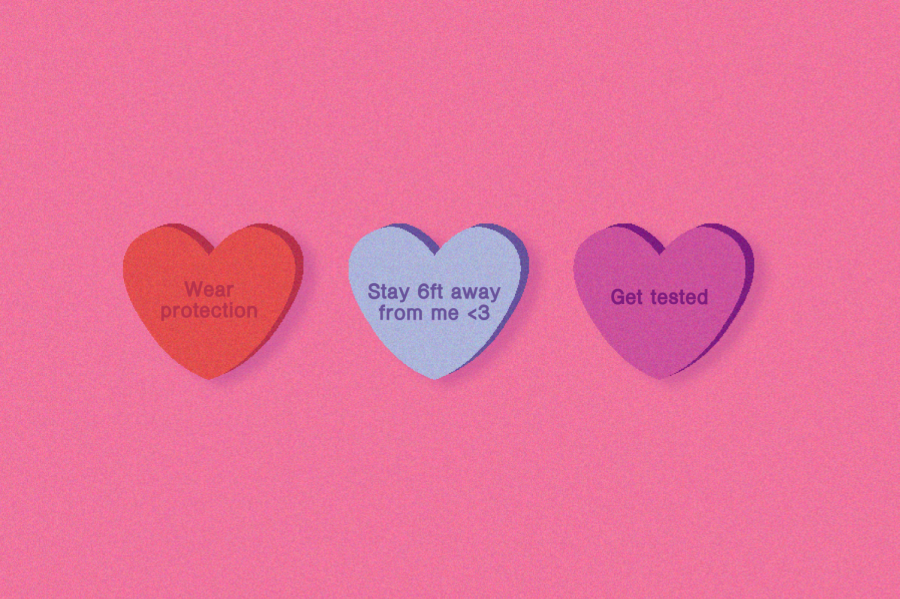 Well, approaching the most romantic day of the year, I am pondering a COVID...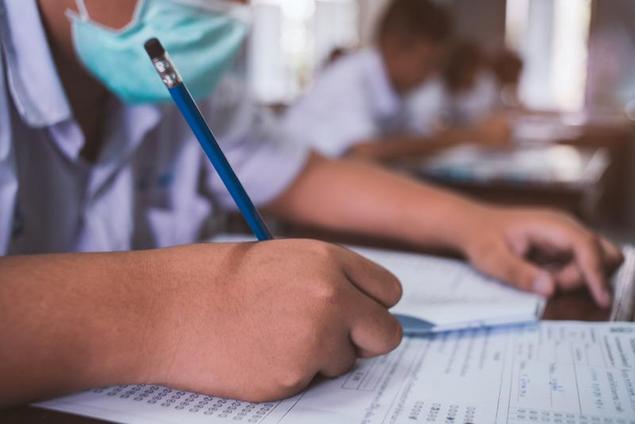 Anyone who has completed all four years of high school will most likely...

Loading ...