We've already been through St. Patrick's Day during quarantine. Hopefully, we made this one better than the first time around (especially now that there isn't a toilet...
It's that time of year again, Auks. Summer has arrived, and Archmere...
Several outdated trends have seemed to slowly pop back up over 2020 and...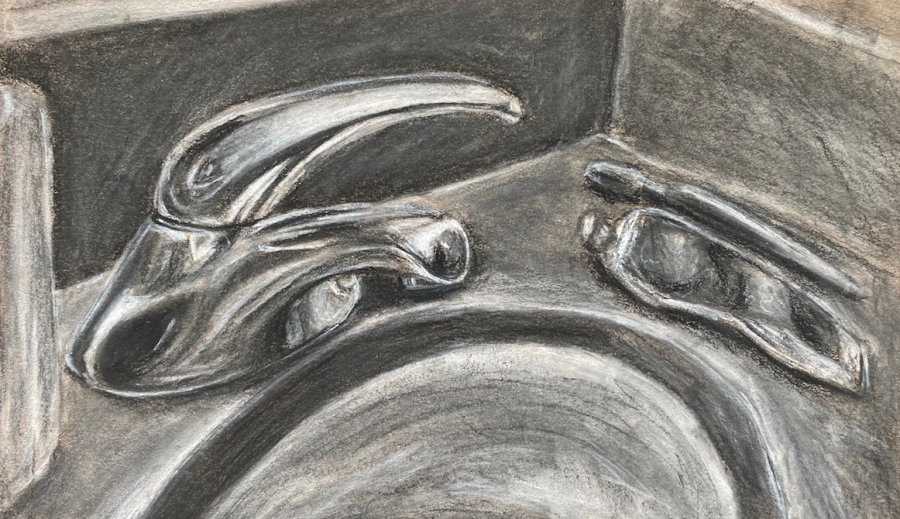 This drawing is a still life of my faucet, it was a small study that I did last year for Ms. Palmer's class. Before doing the study I never...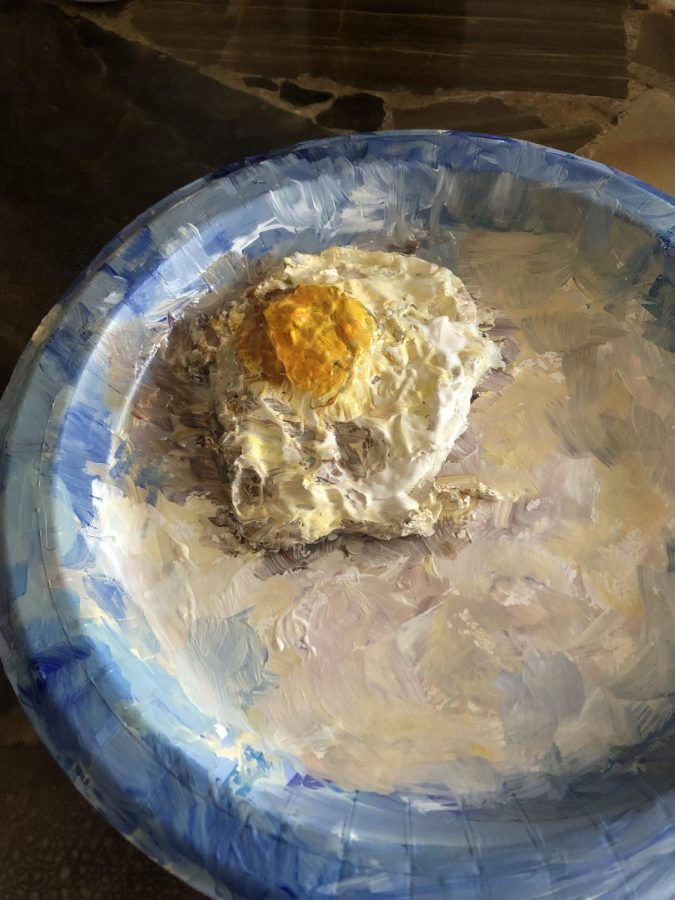 In this painting, you may feel a little confused by it no? Actually what you're seeing is an egg painted on top of an egg! This is actually...
Poll
Is a hotdog a sandwich?
Loading...
Sorry, there was an error loading this poll.