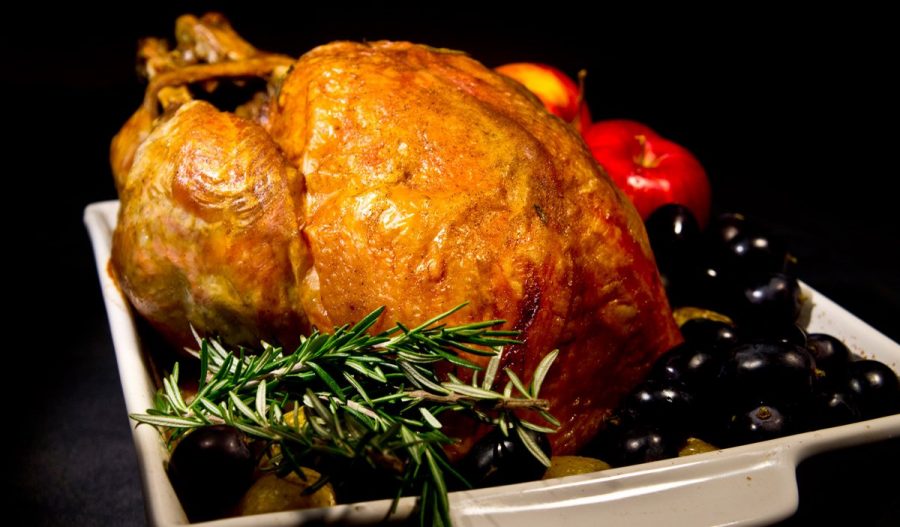 As we all know, Thanksgiving is the only time where whoever eats the most wins (I am usually the winner). This year may look a little different, but I want to focus on the...
No doubt, 2020 will go down as the strangest year of our generation. Halloween...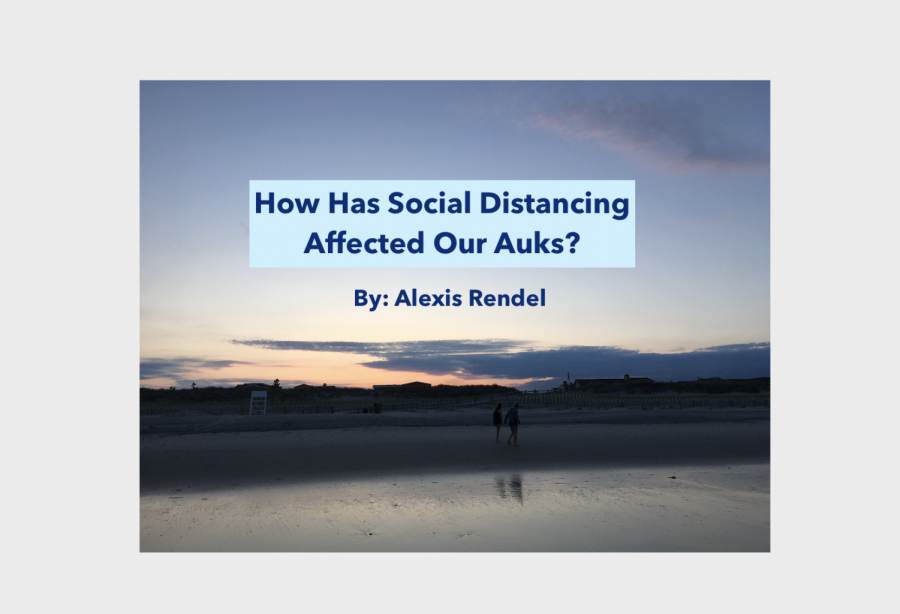 Social distancing is one of the most important steps we can take to fight...

Loading ...