What is a farm animal? What really gives an animal the potential to be farmed? As long as the animals can reproduce easily, and can serve a purpose for the breeders, why not...
Diwali, or Deepavali, which means the festival of lights, is the time of...
This August the annual senior girl's trip down to Cape Henlopen continued...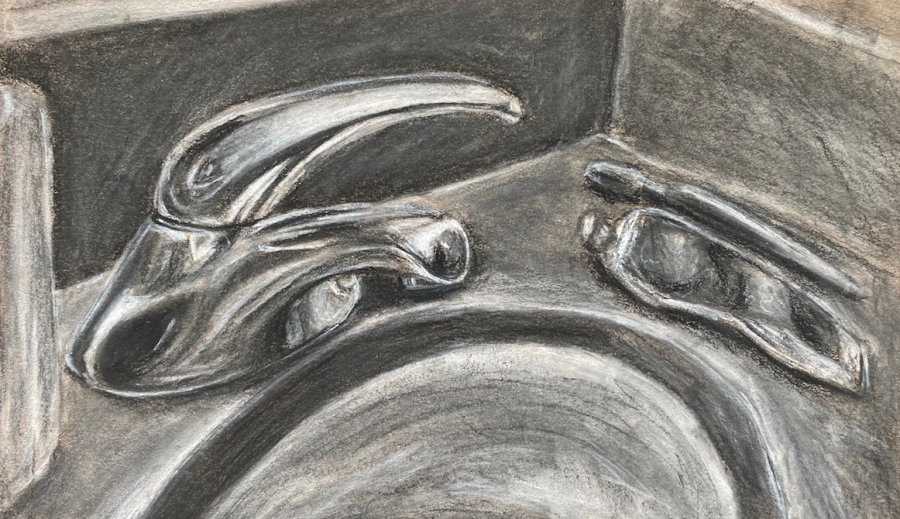 This drawing is a still life of my faucet, it was a small study that I did last year for Ms. Palmer's class. Before doing the study I never...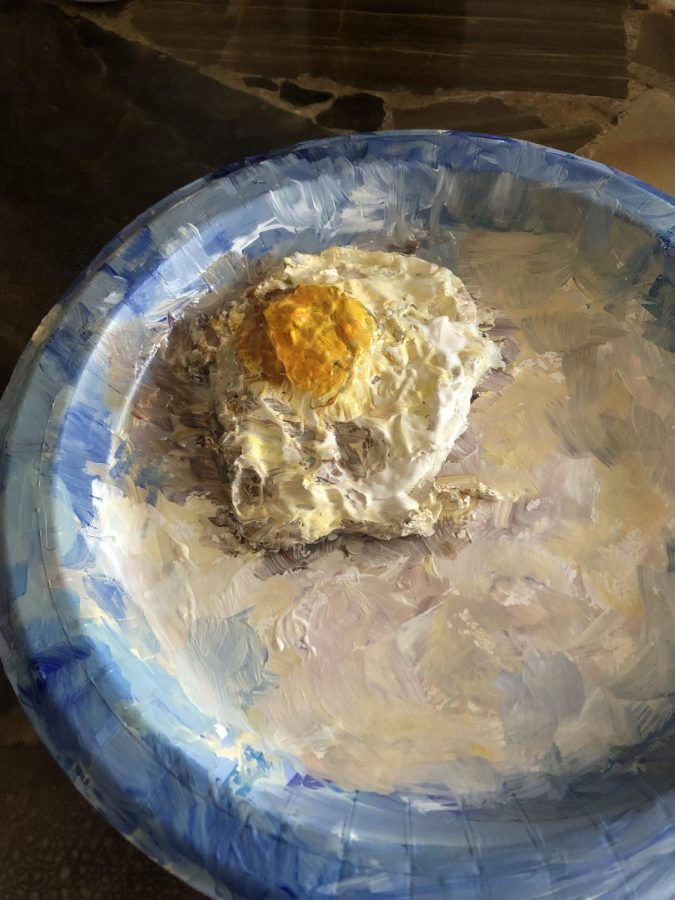 In this painting, you may feel a little confused by it no? Actually what you're seeing is an egg painted on top of an egg! This is actually...
Poll
Is a hotdog a sandwich?
Loading...
Sorry, there was an error loading this poll.