Homecoming
Hang on for a minute...we're trying to find some more stories you might like.
"

We made great strides in Cross Country this season."

— Seth Bale

The Auks took the homecoming games by storm last weekend with all four teams reigning victorious in football, soccer, volleyball, and field hockey. Not only did a majority of current students support our fall sports teams, but countless alumni rejoined Archmere and the faculty couldn't help but cheer for the Auks! If you missed any of the hoco games, here's the inside scoop on all the fun you missed.
Soccer

The boys' soccer team was able to pull out a 3-1 win against Dover High School. Team member Andrew Rosenbaum spoke out on school spirit, "Definitely not our best game that we played, but I think with all the support we had and people that were on the sideline it gave us a little more motivation to play well which helped us win." Wishing the Auks soccer team good luck for the rest of the season!

Field Hockey

Girls field hockey cruised to a 6-1 victory against Red Lion. Junior Meghan Lairdieson commented on the game, saying, "We started off slow by only scoring one goal in the first half, but by the second half we worked together to score five more goals, beating Red Lion by five!" Also, senior Ally Ewing commented on the support from the Archmere community, saying, "It was really encouraging for everyone to come out and support us! We couldn't have won by 5 without the crowd cheering for us."

Football

In a huge game against DMA, the Auks football team managed to withstand their rivals and win 34-24. Senior Evan Hernick commented on the importance of beating DMA, stating, "DMA was our rival game and they took away our chances to go to the playoffs last year, so it was great to redeem ourselves. It was awesome to play in front of alumni and huge crowds, and to win for them with all their support." Congrats to the Auks on the big win, and we wish the Auks success in the remainder of the season and postseason!

Volleyball

The volleyball team emerged victorious against DMA, winning 3-1. Junior Abby Kates commented on how the student crowd's support lead the Auks to victory, stating, "The students always come to support our games, but the immense turnout for Homecoming along with our tremendous team chemistry really played a strong role in our ability to beat DMA and their super scrappy defense." Huge congrats to the volleyball team on an impressive win!
Not only were all four fall sports teams winners on homecoming weekend, but the cheerleaders contributed to all the Auk's success as well. The cheerleaders lead school spirit, which all the teams said contributed to their success. The cheer team's bond is very strong, as junior Bella Magat told us, "I love cheering for a community that's as great as ours especially when I get to do it with my best friends!"
And that's a wrap! Homecoming 2018 was a huge success, we thank all the Auks for showing school spirit!
About the Writers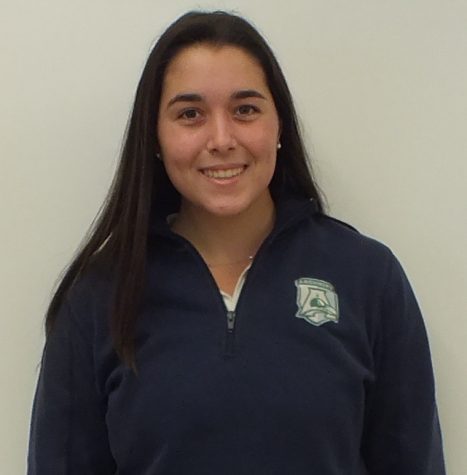 Phoebe Brinker, Staff Writer
Phoebe, a junior at Archmere Academy, just began working on The Green Arch this year.  When Phoebe is not writing, you can find her out on the golf course...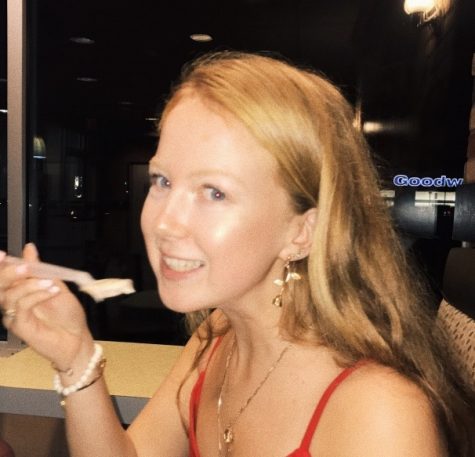 Grace Janvier, Photography Editor
Grace Janvier is currently a junior at Archmere Academy and a new writer for The Green Arch! Outside the classroom, she loves to swim and volunteer at...